[the-high-mind-set] verb way of life

1. the Hawai'i mindset, also known as the aloha state of mind
2. to show all embracing love and respect for your community and the land
3. appreciating life's simple pleasures and recognizing that they are all we require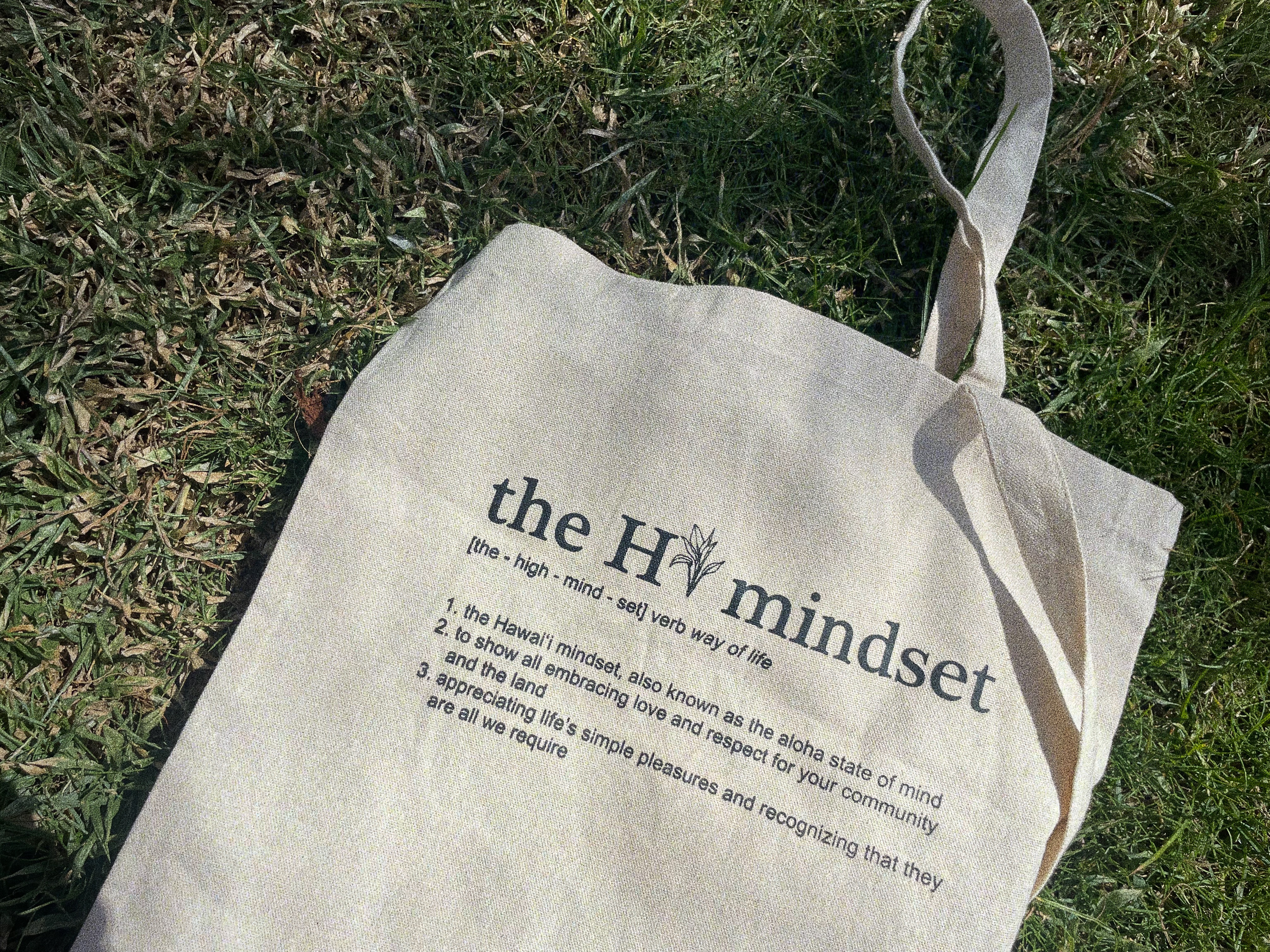 Ethically handcrafted 
Our cleaning products are all handcrafted and packed with care. We are constantly working to improve our process and reduce our environmental impact. Our ingredients are pure, organic and natural if they are not sourced locally. 
Eco-Conscious 
Unlike other detergents that do not quickly biodegrade, ours are constructed entirely of readily biodegradable components. Our detergents are sent in cardboard boxes that have been reused, recycled, or up-cycled, and are padded with recycled shredded paper or other upcycled packaging materials. We thank you for understanding the importance of upcycling packaing materials! 
HE Safe, Non-Toxic, Septic Tank Safe, Pet & Baby Safe, and Perfect for Indivisuals with Sensitive Skin
We work hard to find components that are not only environmentally responsible, but also safe and beneficial for your skin. For those with sensitive skin, our components are ideal. Traditional cleaning products have compounds connected to a variety of health issues, while other natural alternatives like Borax have been linked to skin irritation and rashes.